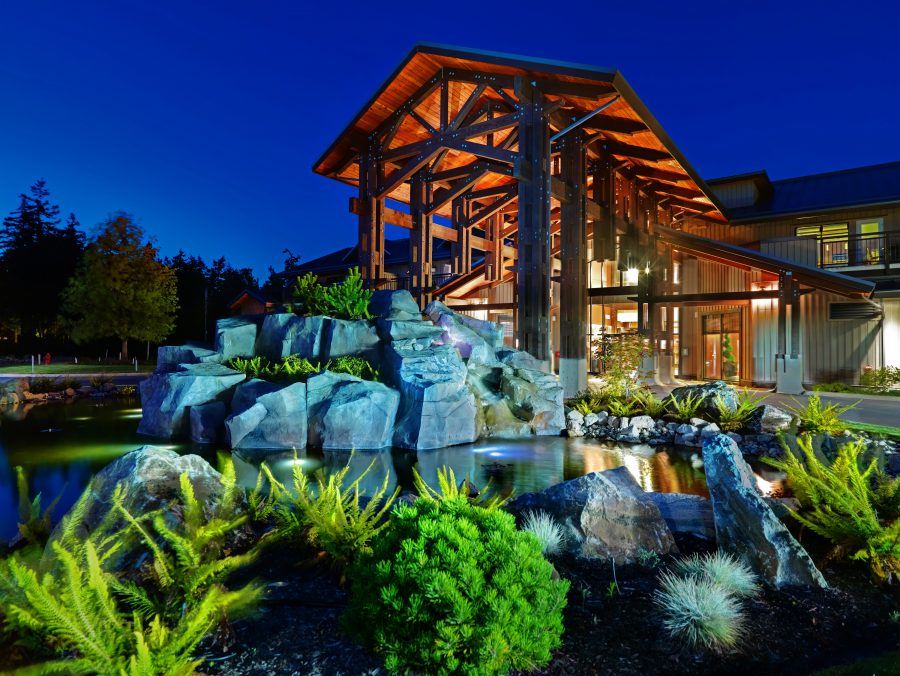 Sooke has a lot to offer to tourists, and so indeed Sooke is a haven for people who like adventure and nature. This town is located on the shore, and thus you will get every opportunity to enjoy the ocean in its full glory. The huge rush of tourists has encouraged the construction of a huge number of hotels and resorts.
With the flourishing of the hotels, several opportunities have cropped up for recreational activities. Sooke, with its mountains and ocean, has a lot of scope for activities for its guests. Some of the things that you can do while being in Sooke are mentioned below.
Water Activities
Due to the location of the town near the shore, there are lots of opportunities to enjoy some water-based activities. Many places have diving sites while some do not. You can opt for boating in which you can go deeper into the sea or opt for boating in small lakes that are present. You can visit here to view the various options available to you.
Arts, History, And Culture
Sooke has a lot of museums and studios where you can go to learn more about the town and its culture. Many resorts conduct art tours, and you can be a part of them to discover various galleries and the local art.
Parks And Wildlife
This town is known for its closeness to nature. There are numerous parks around the town and mountains, where you can find wildlife. Several hikes are conducted, and if you wish to get in close to the wildlife, then you must be a part of these hikes. You can go to any of the parks in this town to enjoy an evening filled with tranquility. You can also find many accommodations built right into the natural greenery.
Sightseeing And Touring
Various agencies conduct many tours for the tourists. According to your choice, you can opt for any one of them. There are culinary tours, wildlife tours, cultural tours, to name just a few.
Apart from all the activities mentioned, you can find a lot of other activities to get busy with. In Sooke, you can find a lot of things to do. Though it is a small town, you will never run out of things to explore. The closeness that this town has to nature is unparalleled.