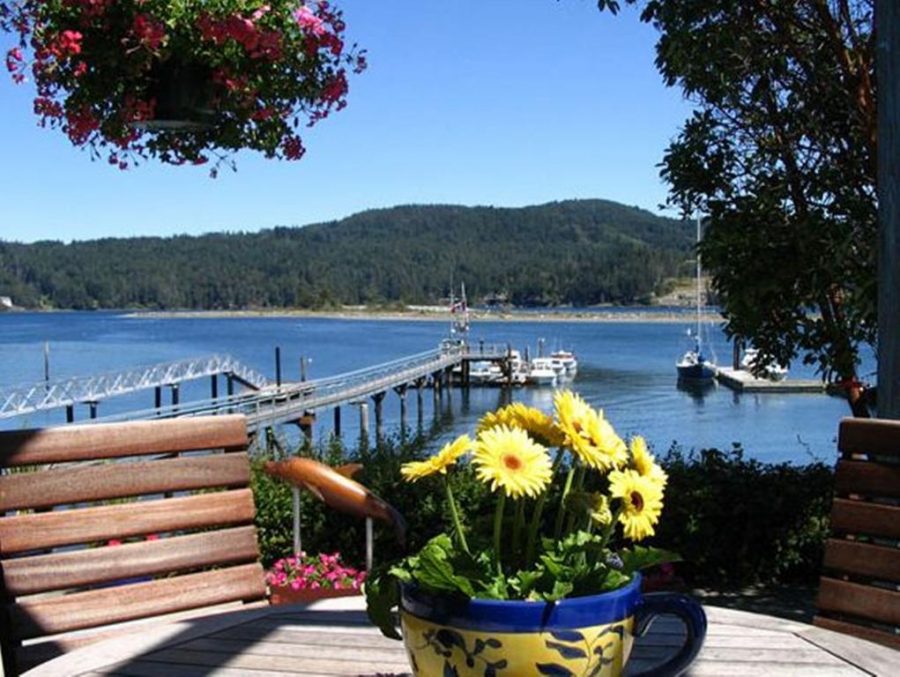 Sooke is a small town, and due to a large number of tourists visiting Sooke every year, many hotels and resorts came up.
They offer world-class services and various activities to their guests. One can find all types of hotels and resorts in this town. Most of the resorts are located by the shore, which will enable you to enjoy activities such as fishing and whale watching. Mostly these resorts are the ones who manage these activities. Choosing a hotel should take all factors into account. Some of the top accommodations are listed below.
Salty Towers Oceanfront Cottages
This cottage is situated by the shore which offers you breathtaking views of the ocean. There are a lot of options to choose from according to your needs, be it a wedding, romantic getaway, for small families or any party. They provide you with all facilities like kitchens and private hot tubs. You can participate in some activities organized by them such as fishing, whale watching, kayaking, hiking, mountain biking and much more. They have their private dock which will give you an exclusive experience of fishing without any hassle.
Sooke River Cottage
This cottage is situated on the banks of the marvelous Sooke River. It is just a few minutes from the Sooke Pothole Park and Sooke village. It is an entirely furnished two bedroom cottage with amenities like functional kitchen, gas barbeque, large hot tube, to name just a few. From the cottage, there is a path that leads to the river and lets you experience the wildlife.
Amazing Vacation Homes
Most of the property maintained by them is by the shore. They provide you a lot of choices to choose from. They have homes for families, office get-together or weddings. They have accommodation suitable for every occasion and event. If you love adventure, then they should be your first choice. You can also stay at your cozy home and relax. The area where this is located is suitable for all types of tourists, be it an adventure enthusiast or someone who would like to relax.
King Fisher Cottage
It is situated near the Sooke hills and overlooking the Sooke Basin. You get to wake up and view the beautiful sunrise. The location of the cottage provides views of various animals in their natural habitat. Whatever is the event, this cottage suits perfectly. It is fully furnished and self-served.
Westburn Seaside Cottages
This is situated at Sooke Harbour and 5 minutes from the town. It is surrounded by willows and situated among the natural beauty. It has one bedroom and a drawing room with a double sofa bed. The kitchen is fully equipped and coupled with a propane barbeque. They have also provided a Jacuzzi for your comforts. If you want a cottage in the midst of nature, then this will suit you perfectly.
Sooke has many options to choose from regarding accommodation and housing. There are several other options available apart from the mentioned ones. The increasing number of tourists per year has propelled the construction of several such homes. They all make sure that you have a comfortable stay in Sooke.