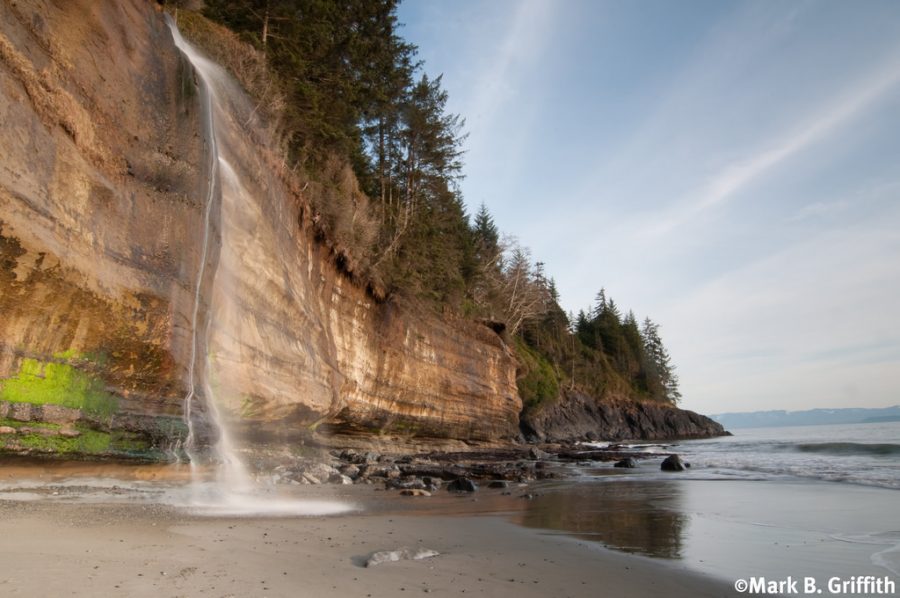 Sooke is a town by the Pacific Ocean, and this town is a haven for tourists. One can find some beautiful spots and places to visit.Due to all these attractions in Sooke, a lot of tourists come here every year and enjoy the nature in its pure form.
Due to so many tourists visiting this town, many world-class resorts and hotels have come up. You can have a comfortable stay in any one of those. Being a small town of about eleven thousand people, this area has escaped the modernizing touch of humankind. You will find some waterfalls and mountains. Apart from nature, one can also find museums and studios showcasing local artifacts and offering a greater insight into this beautiful town. Some of the must-see beaches and parks are mentioned below.
Ed Macgregor Park
This park was named after the first mayor of the town, Ed Macgregor. It is a masterfully landscaped park facing the ocean. It has beautifully walled gardens and boardwalks. You will also find an event area in this park and an amphitheater. Local artists often showcase their work in this park and if you are lucky you can catch a show. If you desire a peaceful walk by the ocean away from the hustle and noise of the city, then you have to visit this park. The tranquility will grow on you.
East Sooke Regional Park
It is one the largest park in the area, encompassing an area of about 3500 acres. This park has the best wildlife views and being by the shore; you can catch amazing glimpses of the ocean. There are three entrances, Ayland Farm, Anderson Cove and Iron Mine Bay. All these three entrances have their characteristics. Ayland farm is just a few minutes from the parking spot and hikers are led by the path to scenic landscapes and cliff-tops. Anderson Cove has a trial that may be a bit difficult but the trail goes through the forests, and one can experience the wildlife, especially bald eagles. Iron Mine Bay is known for its beautiful meadows and pebble beaches. This park is suited for those who love hiking, and if you wish to see the wildlife in its natural state, then you need to come here.
Botanical Beach
This beach will astonish you completely once you reach. It is different from other beaches, and it has that certain factor that makes people drool. This park comes equipped with toilets and picnic tables. This park is known for its intertidal zones and the resulting tide pools which are strikingly clear. They also harbor several marine species. When the tide is about 4 feet, then it is the best time to view the marvels that inhabit the beach. Some of the species you might come through are sea urchins, chitons, starfish, barnacles and much more. You might not want to forget your camera at home. This beach is also a suitable site for hikers, offering a lot of options.
Mystic Beach
You will reach this beach after a hike through a suspension bridge, and then you will realize how the walk was worth it. You will witness the beautiful white sandy beaches and rock arches through which you can walk. It might be a bit tough to reach the beach for some, but the trek will surely be worth it.
Apart from parks and beaches, Sooke has a lot to offer. This city has some museums and studios, where you can go to have a better understanding of the town and its culture. Sooke must be on top of your lists for vacationing near beaches and waterfalls.